Osceola Elementary School PTO

---

Become a PTO Member today!
It's FREE to sign up and there are so many opportunities to help! Whether it's during school hours, after hours, or just supporting through donations (like water, snacks, etc) there is something for everyone.
If you are interested in helping PTO for the 2023-2024 school year, please email [email protected]. Remember, every minute counts!
Thank you for your support!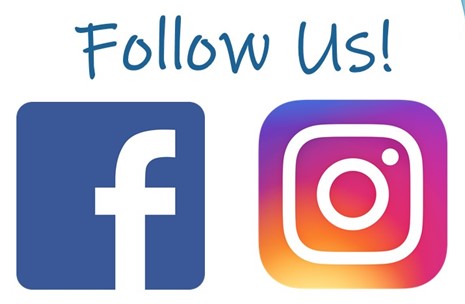 Facebook: Osceola Elementary School PTO     
Instagram: @oeswildcatspto
---