Welcome to Osceola Elementary School Clinic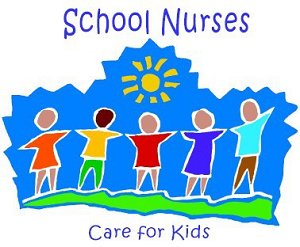 The clinic provides a vital service for our students at Osceola. I always extend an open door policy for students, parents, teachers, and staff. My hours in the clinic are from 8:00am to 4:00pm, Monday-Friday. If you have any questions or concerns, please do not hesitate to call or email me. I will be happy to answer any questions.
Contact Information:
Krystle Kelley, LPN School Nurse
Phone: (904)547-3788
Fax: (904)547-3791
---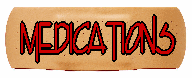 I can administer medication during school hours. However I do not keep stock medicine in the Clinic. You may bring in ANY "over the counter" medication but it must be in the original container and be accompanied by a signed  form signed by the parent AND the doctor!  Over the counter medications include but are not limited to Chap-stick, Sunscreen, Cough drops, Antacids, Tylenol, Benadryl cream, Motrin etc.  The Medication Authorization Form can be found below in the FORMS section of this page.
---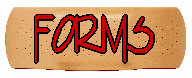 Click on the links below to view forms.
Asthma Medical Management Plan
Allergy Medical Management Plan
Seizure Medical Management Plan
Cardiac Medical Management Plan
**Medication forms must be submitted EVERY school year and/or if any changes are made to the type of medication or dosage.**
---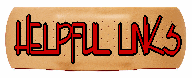 Click on the links below to view helpful links.
---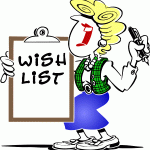 The clinic is always looking for the following items:
– Baggies of any size
-3 to 5oz. paper cups
-4oz. Juice boxes
-Animal Crackers
-Boy or girl pants/shorts with elastic waists if possible and underwear sizes 5-8  & 10-12 are much needed in the clinic. (If you are cleaning out your child's drawer and need a place to donate, please send it to the clinic.)
-Fragrance-free, hypoallergenic and Alcohol free baby wipes
-Clorox wipes
Thank you!