Welcome to the Osceola Media Center!
Mission: 
The Media Center at Osceola will foster a love of reading through books, collaboration and exploration so that students can become lifelong learners.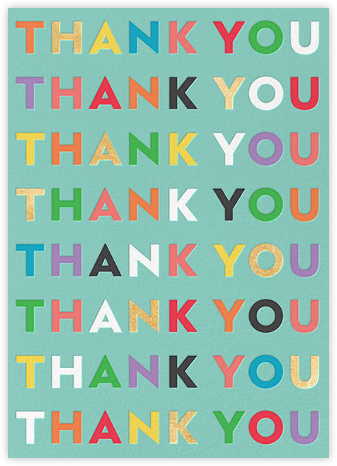 A GREAT BIG THANK YOU TO ALL WHO VOLUNTEERED AND SUPPORTED OUR BOOK FAIR!!!!!!!!
WE WERE ABLE TO GIVE EVERY STUDENT IN THE SCHOOL A FREE BOOK!
THANK YOU SO MUCH! 
Kellie Blanco- Media Specialist




Renee Teta- Media Aide




Phone: 904-547-3780


Email: [email protected]