Welcome to the Osceola Media Center!
Mission: 
The Media Center at Osceola will foster a love of reading through books, collaboration and exploration so that students can become lifelong learners.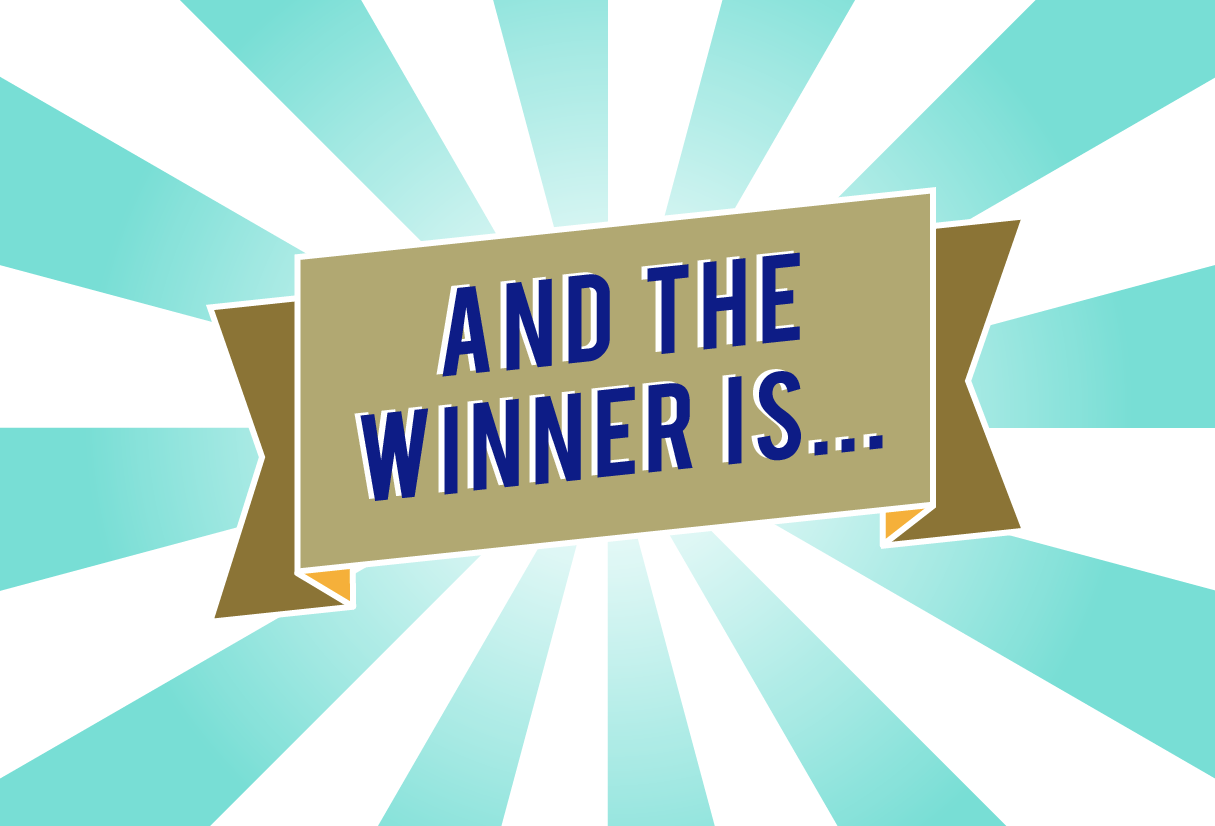 Grades 3-5; 2017-2018 SUNSHINE STATE READER BOOKS: 
1st place- The Wild Robot
2nd Place- Maxi's Secret
3rd Place- Framed
https://www.floridamediaed.org/uploads/6/1/4/2/61420659/3-5_2018-19_ssyra_annotated_list.pdf
FICTION DONUTS READING LOG AND CHALLENGE! 
http://www.fictiondonuts.com/book-club-sign-up/
Kellie Blanco- Media Specialist
Renee Teta- Media Assistant