Osceola Elementary School P.T.O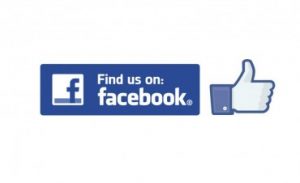 PTO Agenda/Minutes 2017/2018

Be sure to fill up a Box Top Sheet for a special prize.

Do you or your child(ren) need a haircut? If you answered yes, then please go to SuperCuts at Seabridge Square (where KFC is). The owners are giving back $1.00 for each service to the Osceola PTO between now and the end of November. Just tell them you're from Osceola Elementary. @Supercuts Seabridge Square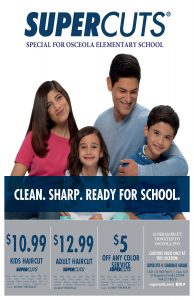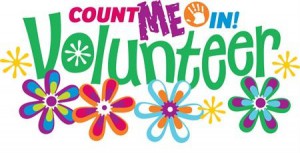 Become a PTO Member today!! Click here  to download a membership form.
If you are interested in helping PTO for the 2017-2018 school year, please email [email protected]. Remember, every minute counts!
Thanks for your support!

We encourage you to check our "Ways to Help Osceola" page.
We're on Facebook!!! Visit our Facebook page! Be sure to "like" our page to keep up with latest news and updates!
Be sure to check this website often for important meeting dates and events!

Special thanks to all of our Teacher Appreciation Week sponsors.  Please access the list below to support the businesses that support Osceola!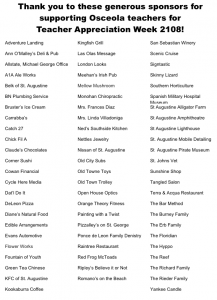 ---
Osceola Loves our Business Partners!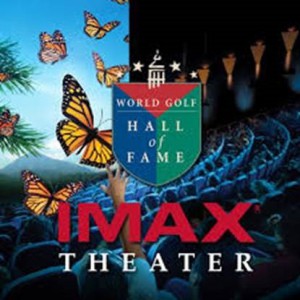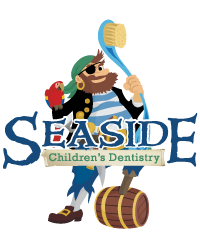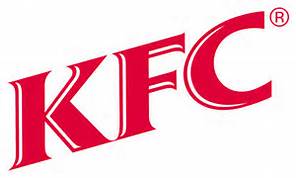 ---